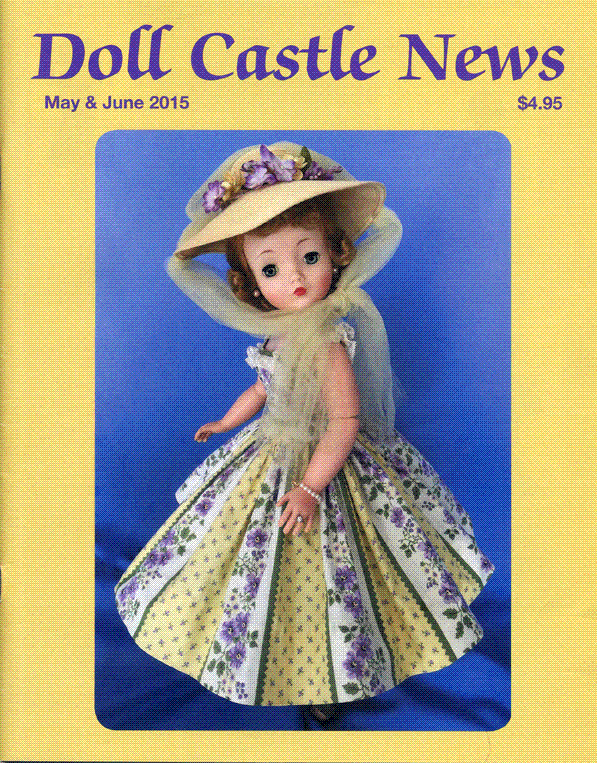 Turn wasted counter space into extra $$$ and get a FREE listing in the Doll Castle News Dealer Directory for yourself!
Doll Castle News, properly displayed, will sell itself. Unsold copies are not returnable but should be kept to be sold as back issues. You will find that some customers will buy all available issues you have. Why not try a minimum order today?
Please contact us by e-mail at info@dollcastlemagazine.com or phone at
(908) 362-9997 to find out more about this exciting opportunity.